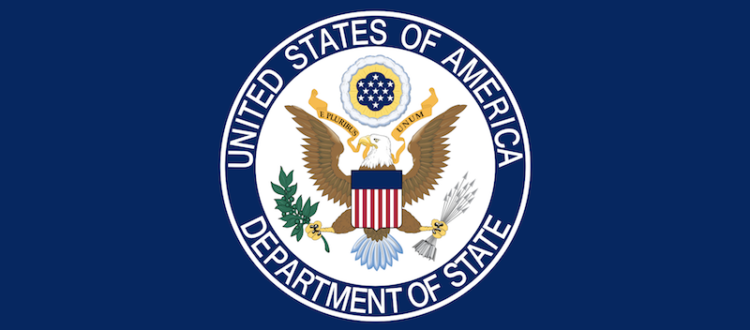 State Department Report: Majority Of Refugees Do Not Speak English Well Or At All
A recently-released State Department report about refugees noted that a majority of them are lacking in English language proficiency.
The State Department report said that among refugees age 18 or older who had lived in the USA between 4.5 and 6.5 years, a majority of them, 53%, spoke English "not well" or "not at all" based on self-assessments.
This English language deficiency information was included in a larger State Department report which disclosed that Americans spent almost $100 billion to support 606,000 refugees in the 10 years leading up to 2014, and the amount of spending then rose to $126 billion when officials added extra costs associated with paying for the refugees' spouses and children.