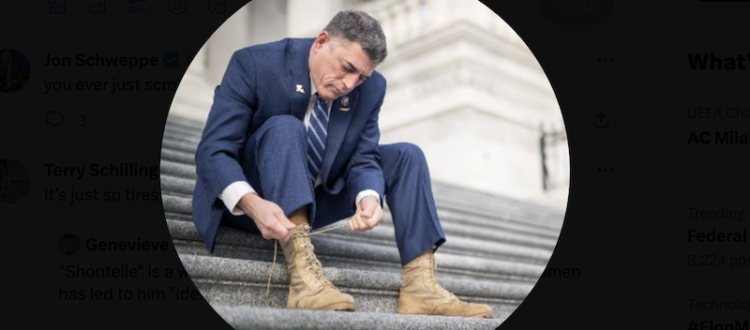 Rep. Andrew Clyde Is Latest Cosponsor Of English Language Unity Act
Rep. Andrew Clyde (R-GA) is the latest cosponsor of H.R.997, the English Language Unity Act, in the U.S. House of Representatives.
Rep. Bob Good (R-VA) is the main sponsor of the House bill.
The passage of official English legislation in Congress will save Americans billions of dollars every year in current, government-mandated translation and interpretation costs, and also will encourage cultural and linguistic integration by new arrivals to our nation.