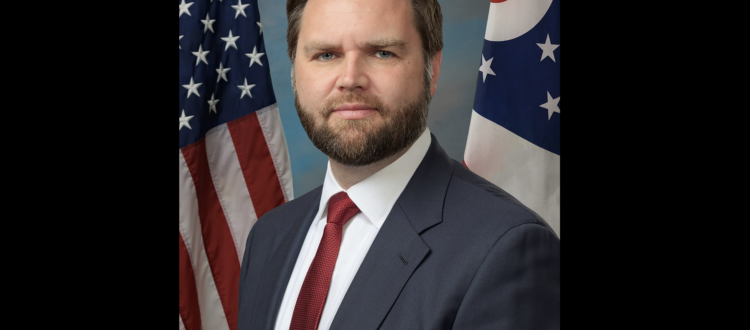 Senator J.D. Vance Introduces Legislation to Make English the Official Language of the United States
Republican Ohio Sen. J.D. Vance introduced legislation Thursday to codify into federal law that English is the official language of the U.S. and require all official government correspondence to be printed in English. 
The Daily Caller first obtained the legislation, titled the English Language Unity Act. The bill would specifically require official government functions to be conducted in English; obligate government representatives to preserve and enhance the role of English in the government, including encouraging people to learn English; adjust requirements for naturalization, introducing a universal English language testing standard based on understanding our founding documents and require all naturalization ceremonies to be conducted in English. 
"This commonsense legislation recognizes an inherent truth: English is the language of this country. That is why the overwhelming majority of the American people support this proposal. The English language has been a cornerstone of American culture for over 250 years. It is far past time for Congress to codify its place into law, which is exactly what this bill does," Vance told the Caller before introducing the legislation