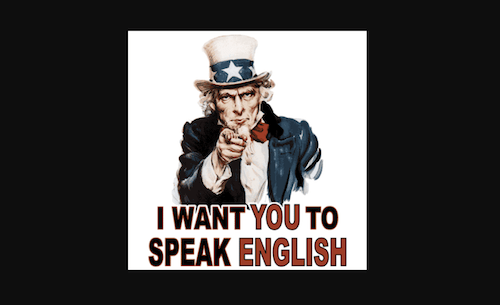 Citizenship Test May Require English Proficiency
The U.S. Citizenship and Immigration Services wants to require that immigrants must show they can speak English proficiently to become an American citizen, according to the Associated Press.
A proposal would add a section to the test to become an American citizen that would involve asking an applicant to describe photos of everyday scenes such as weather or food.
In the current test, an officer evaluates English speaking ability during the naturalization interview by asking personal questions that the applicant has already answered in the naturalization paperwork, the AP reported.
Last December, U.S. authorities said that the test was due for an update after 15 years. The new version is expected late next year.