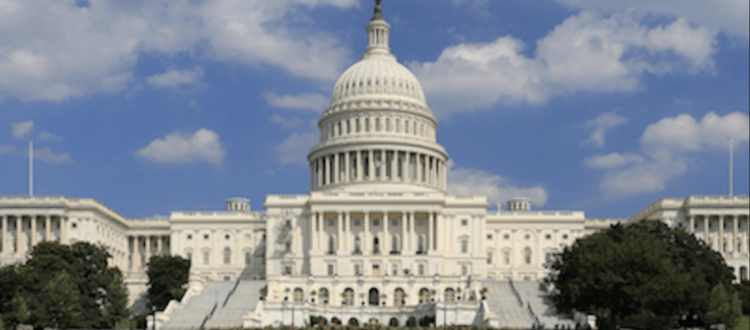 ProEnglish Gears Up For A Very Busy 2023
ProEnglish has hit the ground running as the new 118th Congress begins its session.
ProEnglish already has begun to engage the offices of several senators and representatives on Capitol Hill, including both those who are new and those who are returning, in an effort to continue to build support for H.R.997 and S.678, The English Language Unity Act, in the new 118th Congress.
The English Language Unity Act designates English as the nation's official language of governmental operations and establishes a uniform language requirement for the citizen naturalization process.
The passage of official English legislation in H.R.997 and S.678 would save Americans several billions of dollars in current, government-mandated translation and interpretation costs, and also would encourage cultural and linguistic integration by new arrivals to our nation.