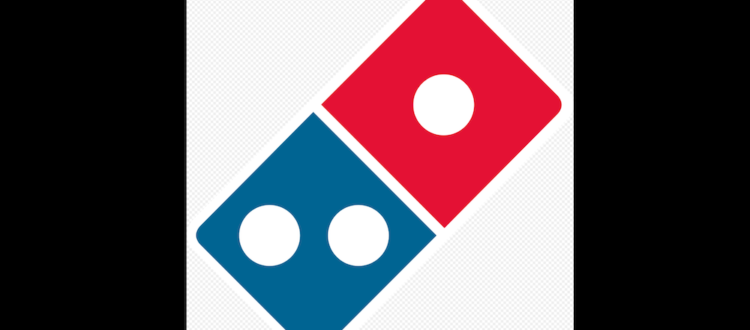 Domino's Owner Learned English From Pizza Menu
When Alok Yadav moved from India to the UK, he barely spoke any English, just a couple of basic words and phrases like "please" and "thank you."
Soon afterward, he began to work at Domino's pizza. 
Now he owns his own Domino's store in the UK.
When Yadav began to work at Domino's, one of the first things he did was to learn English – by studying the Domino's pizza menu!
He started by learning words such as "chicken," "pineapple," and "anchovies." After that, he soon was able to say, "Thank you for choosing Domino's, my name is Alok, how can I help you?"
"I knew I had to learn [English] quickly if I wanted to progress, but it was really hard," he reflected. "It was tricky when someone ordered a 'Meatilicious' pizza because I couldn't say it."
"My colleagues were great in helping me learn [English]," he added, "and I was determined to do it."
As Yadav learned English, he quickly rose in the ranks at Domino's, progressing from team member to supervisor to store manager. 
Yadav now has opened his own Domino's franchise.
And it all started because he learned English.