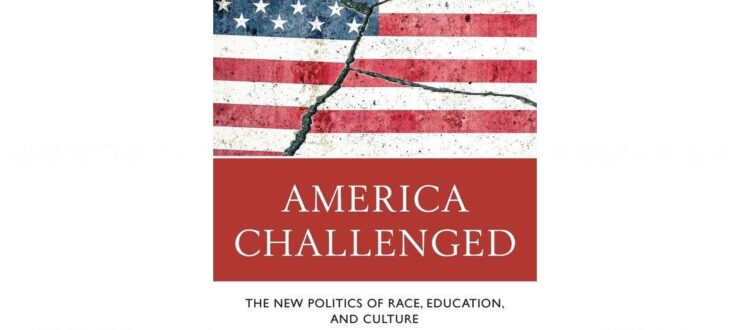 "America Challenged" By Dr. Rosalie Porter
Dr. Rosalie Porter, the Chairwoman of the ProEnglish Board of Directors, has written a new book entitled, "America Challenged: The New Politics Of Race, Education, And Culture."
In this new book, Dr. Porter examines how social change and cultural division in America have accelerated in this century and further intensified with the Covid-19 pandemic, the George Floyd incident, and the two most recent presidential elections. Americans are under extreme pressure, and are grappling with upheavals over race, education, economic structure, crime, immigration, and foreign policy. Today's discourse has fractured and polarized us. There is no longer a consensus on how to disagree in public.
"America Challenged" provides needed analysis and commentary and presents viewpoints largely unreported in the mainstream press. The book is of crucial importance to all who care about America reaching its fullest potential and for people who want to play a meaningful role in the continued development of our country.
You may order "America Challenged" by calling 1-800-462-6420 or by visiting the website at https://Rowman.com/Page/Hamilton.