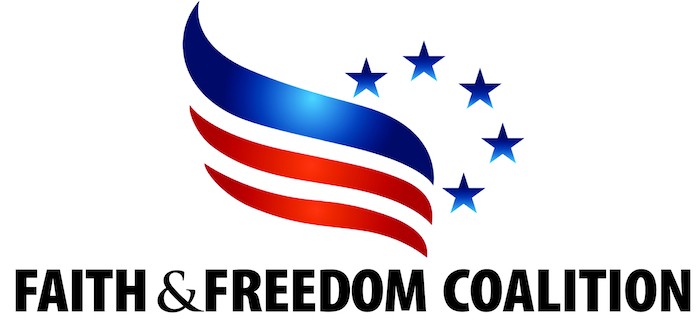 ProEnglish Attends Faith & Freedom Coalition Conference
ProEnglish attended the recent Faith & Freedom Coalition conference in Washington, DC.
ProEnglish distributed copies of its Spring 2018 newsletter and other brochures and print materials to conference speakers and attendees and also pursued media interviews at the conference.
ProEnglish was heartened to see so many former and current co-sponsors of official English legislation and the English Language Unity Act at the conference, including Vice President Mike Pence, Sen. David Perdue, Rep. Steve Scalise, Rep. Marsha Blackburn, Rep. Doug Collins, Rep. Karen Handel, Rep. Barry Loudermilk, and Rep. Louie Gohmert.
ProEnglish advocated for official English legislation throughout the conference and is optimistic that such advocacy will lead to greater support and co-sponsorship of the English Language Unity Act in Congress in the coming days.