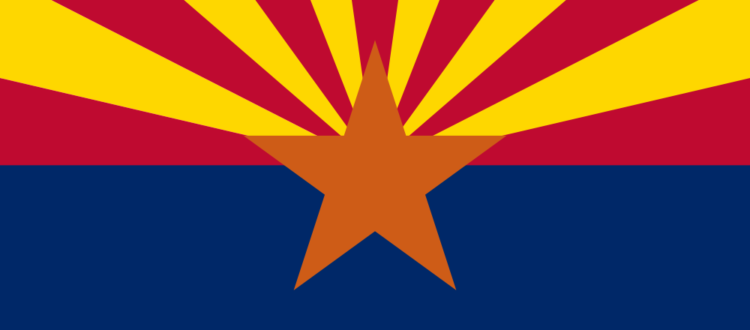 Arizona Senate Panel Backs English-Only Insurance Contracts
An Arizona Senate panel has voted to let insurers disavow foreign-language versions of the contracts that they provide.
HB 2083 states that the English language version of any policy governs any dispute between insurance companies and their customers, even if a version of the policy in another language prepared by the company says something else. The bill, however, also would require that there be a disclosure on the non-English version of the policy that it has no binding effect, no matter the difference.
The Arizona measure was approved on a 4-3 party line vote by the Senate Finance Committee, and was sponsored by Rep. David Livingston. He said that the presumption of validity for the English version began with the 2006 voter-approved constitutional provision measure that declared English to be the official language of the state.
The bill already has been approved by the Arizona House, and now needs to go to the full Arizona Senate for passage.
Read more at this link: http://azdailysun.com/news/local/arizona-senate-panel-backs-english-only-insurance-contracts/article_547d2ca1-f0c7-5930-8878-a7d915595ac8.html